MAWRTH VALLIIS OGN by EPHK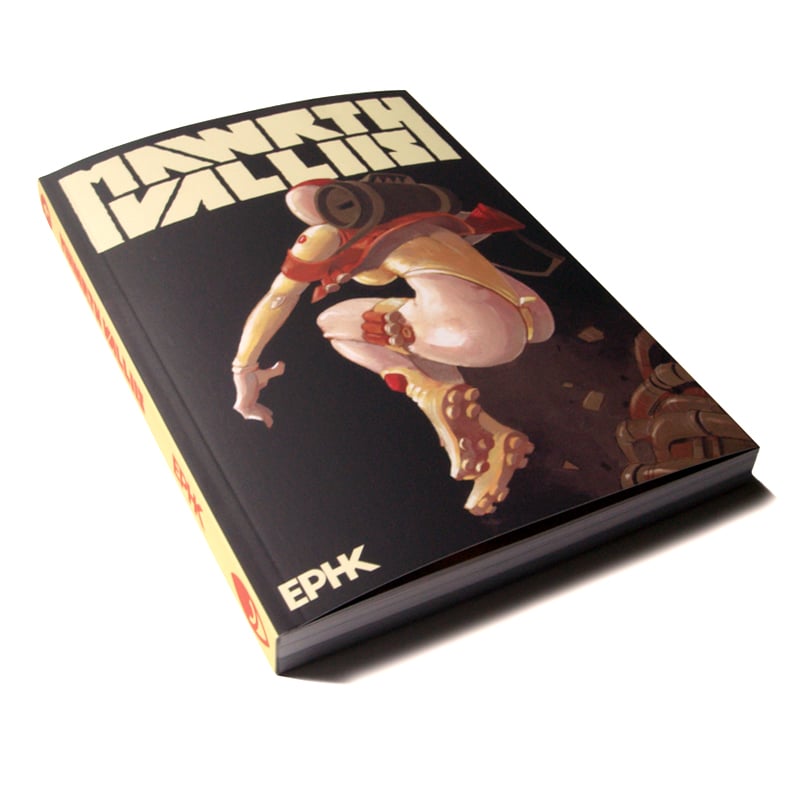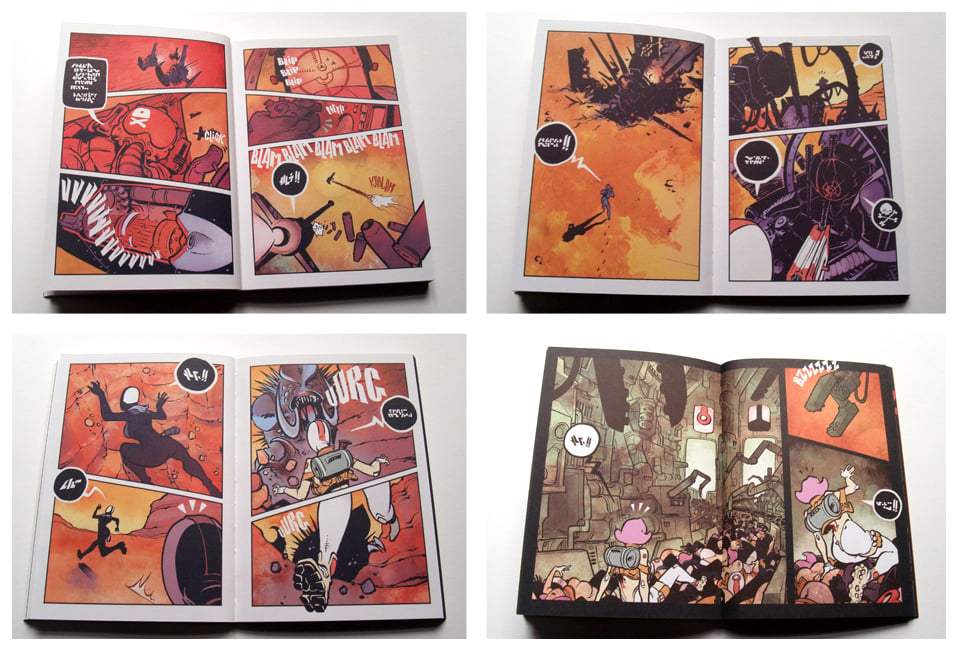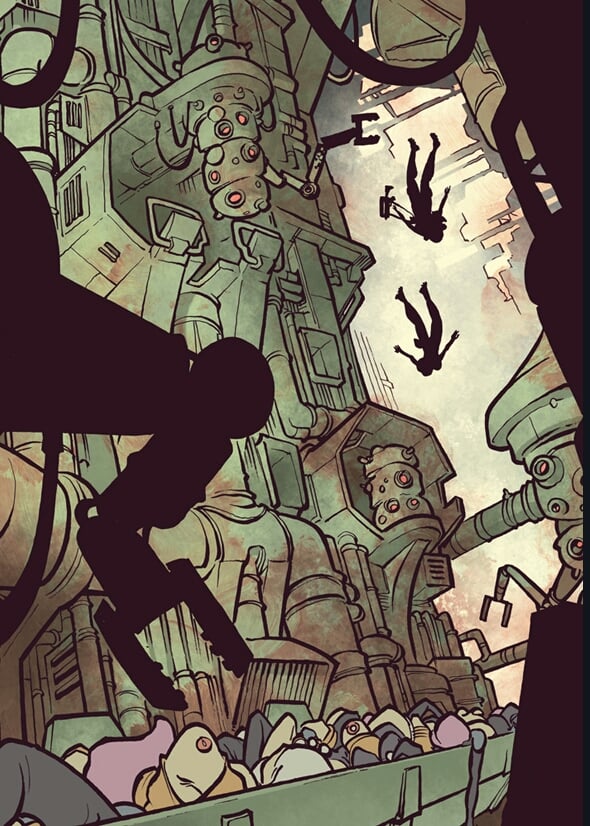 MAWRTH VALLIIS Graphic Novel by EPHK
TECHNICAL:
13.5×19.2cm
128 pages
Full colour
Softcover
ISBN: 978 3 9819666 4 0
Classic 70s European sci-fi narrative meets Aeon Flux (the silent shorts) in a Mexican historieta format and all told in Martian!
During a skirmish with an opposing Martian faction, a fighter pilot disobeys orders to pursue a fleeing foe. Guided by her determination and curiosity, she is led into a dangerous chase through Mars's forbidden valley where she will be confronted with the red planet's darkest of secrets.