ACTIVE MEASURES Vol.X Lustlantis 2.0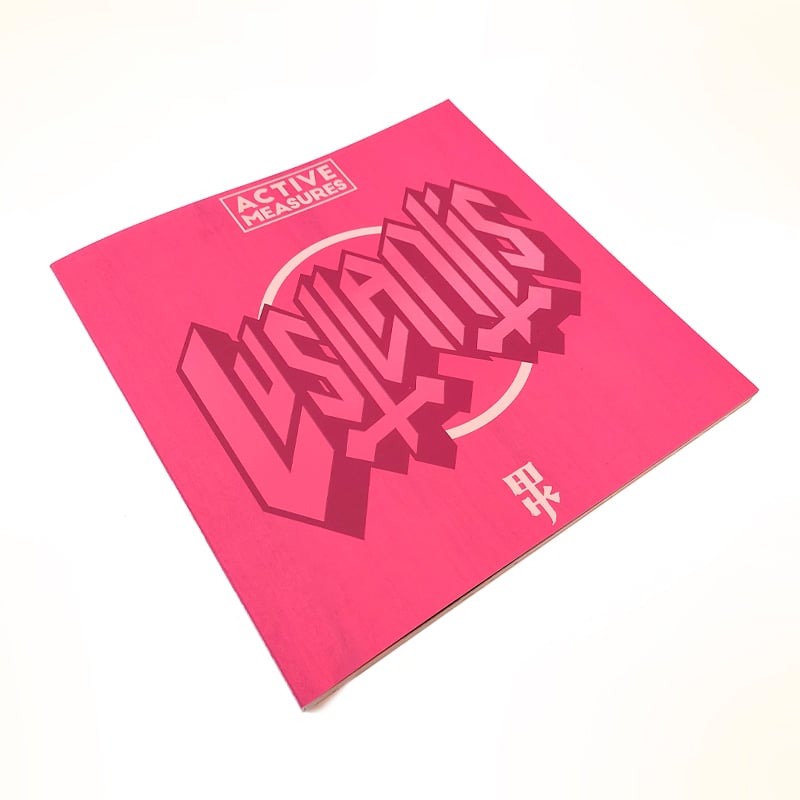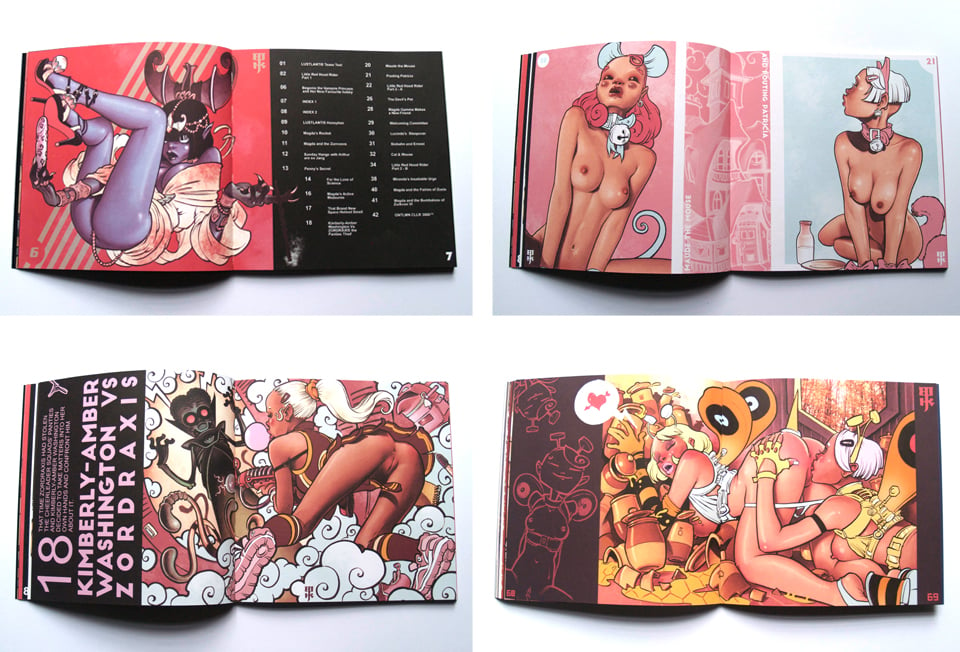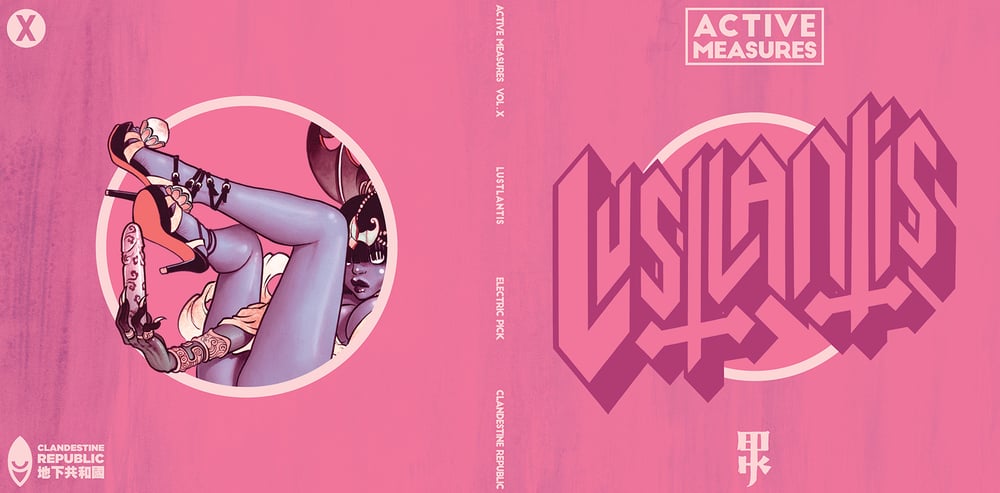 ACTIVE MEASURES Volume X SECOND EDITION by EPHK
!!! THIS IS THE NSFW ONE !!!
TECHNICAL:
ACTIVE MEASURE vol.X SECOND EDITION
[LUSTLANTIS]
21×21cm
72 pages
Full colour
Softcover (glow in the dark)
ISBN: 978 3 9819666 3 3
*This second edition varies from the first only with its cover and with 8 pages of comics. The rest of the 72 pages are the same as the first edition.